---
Welcomes you to our website on

We are Installers of both copper and fibre-optic circuits for small to medium sized Local Area Networks, data links and related support services to both public, private and education sectors.


Based in Frome, in the West of England we aim to offer cost effective solutions through-out the United Kingdom and the European Community.


For details of the services we offer, please use the link above 'services'.


---
We welcome your enquiries, you can contact us by:
Telephone: +44 (0) 1373 452576
Fax: +44 (0) 1373 452540
E-mail: info@nlsys.co.uk or Contact Form - see top links 'contact'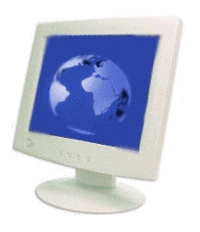 For further information on how we can help your business please email us with your requirements.